—for healthy people and robust economies
The greener a city is, the healthier it is for wildlife, amphibians, birds and people!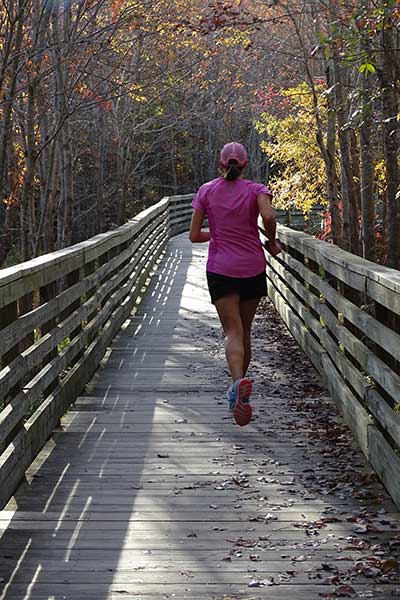 Did you know that people walk longer and farther when landscapes are greener? So, greening cities also causes people to be more fit! Animals also benefit from greener pathways and tools such as wildlife tunnels or bridges can help ensure wildlife stay off roadways, thereby improving safety for both animals and people.
But cities are not trending greener generally. Recent national data show urban and suburban tree canopy cover is trending downwards at a rate of about 175,000 acres lost per year – approximately 36 million trees annually. As these trees are lost, so are the benefits they provide – an economic loss of $96 million per year (Nowak and Greenfield 2018). We need concerted efforts to restore natural vegetation to our cities to make them greener, cleaner and sustainable.
We create city green infrastructure plans or green prints
to help cities chart a greener future!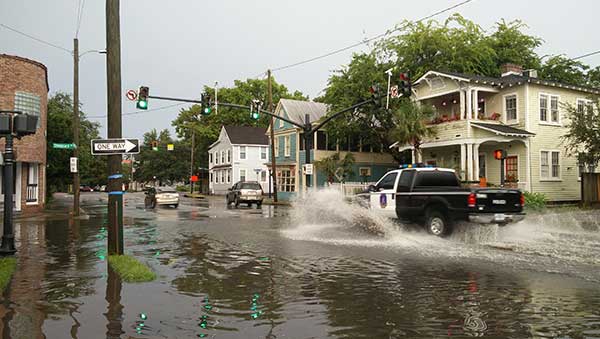 Does it seem like floods are happening more often? They probably are!
More runoff: Cities, towns and counties are becoming more impervious = more runoff
More extreme weather events: We now use the term "rain bombs" to refer to high intensity, short duration storms.
Hotter: More pavement and more days of sun = hotter cities. This creates "micro-climates" where it actually now rains more in cities! One acre of paved land releases 36x more runoff than a forest so the amount of paved areas in cities affects the amount of flooding too!
More flooding: Many cities will have more hot days which could mean even more flooding.
What can you do? Create a green infrastructure plan —
a green print — to regreen your city!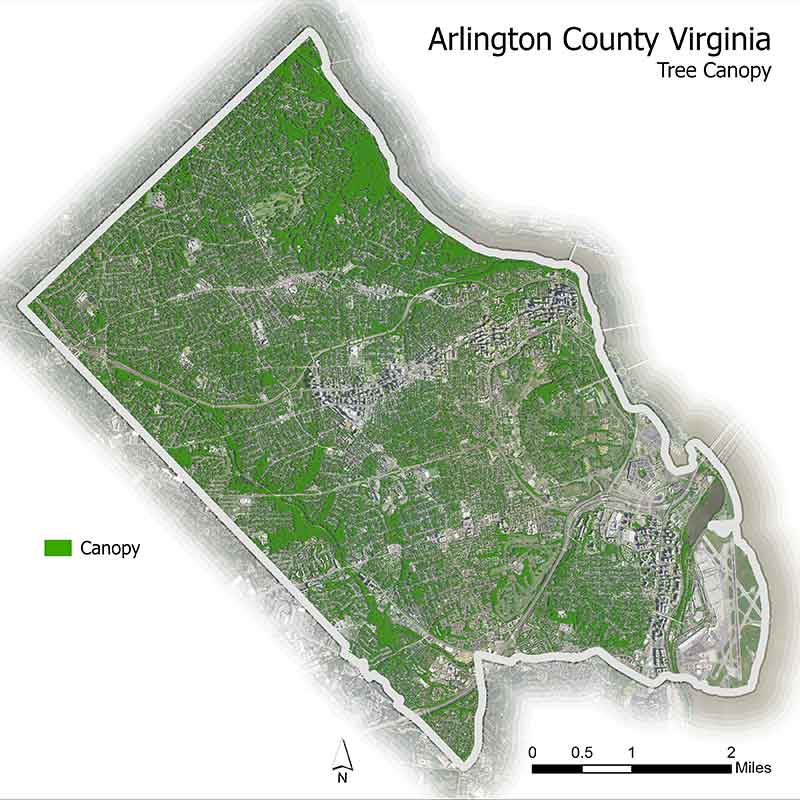 Mapping Tree Canopy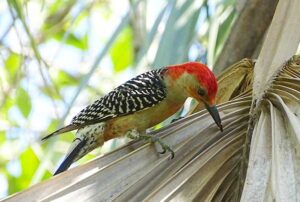 GIC helps to green cities by first mapping all the vegetation (trees, shrubs, grass) and water features (wetlands, lakes, rivers, and bays) and impervious surfaces (roads, buildings, sidewalks and parking lots) so we know what is green, blue or grey. Next we consider all the options to re-green the city – tree planting, wetland restoration, living shorelines, new parks, vacant lot conversions, changing pavement to parks and much more.
Mapping those places shows a city or town which options to consider. We also map access to nature by race and population – does everyone have equal access to nature for social and physical health? How many people can access a park with a 10-minute walk? Past practices of redlining (restricting access to neighborhoods by race) and racism generally meant that many communities lack equal access to greenspace today.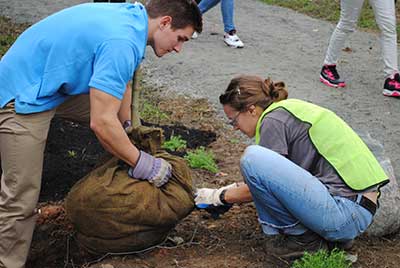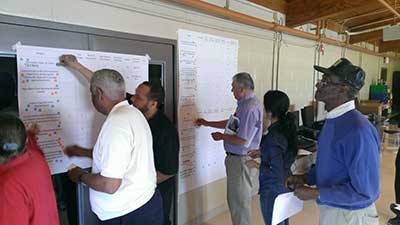 Once all these assets and opportunities are uncovered and mapped, GIC leads communities through a collaborative process to choose their new futures resulting in Green Infrastructure Plans, Urban Forest Master Plans, Park Plans (sometimes on converted abandoned lots), Arboretums, Conservation Subdivisions and other green plans. See examples of these types of plans below.
If your city or town is located in Virginia, South Carolina, Rhode Island or Mississippi,
contact GIC about our Adopt-A-Greener City program to see if your town can be supported with FREE technical support and tree planting!
Contact GIC .

---
Also check out our Resources page to see our many planning books authored by GIC!